Today seems like a Monday, but without being Monday. Hey, having a Monday holiday works out great. :D
I hope that you all enjoyed your holiday weekend. We celebrated the 4th of July at my parents' house. Nothing to exciting, there were lots of people there. We spent the afternoon indoors, because it was so HOT outside. And we ordered pizza for dinner. Monday, I spent a lot of time swimming in the pond with my family, and we cooked out for lunch. So much fun with summer days like that.
It's going to be a really hot week here. We're hoping to get to the pool a few times. Enjoy your week!
As always be on the lookout for new giveaways. Plus you won't want to miss out on the giveaways I have open right now:
$80 CSNstores.com gift certificate
Let's Grow: Safety First DVD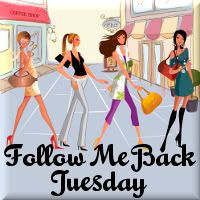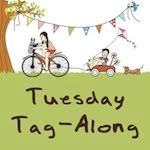 I'm also participating in
Twitter Hop Tuesday
with
www.mynewlifeasmom.com
.